Chissà perché... capitano tutte a me (1980)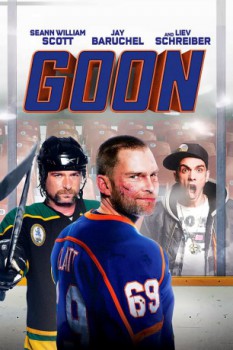 Voto IMDb:
5.9/10 (2239 voti)
Voto Utente:
Paese: Italy, 99 minuti
Lingua: Inglese, Tedesco, Italiano
Genere(i): Azione, Commedia, Famiglia, Sci-Fi
Regista: Michele Lupo
Trama:
Bud Spencer is, as always, getting into fights - especially after getting a job as sheriff. He's looking after a small boy who's actually an extraterrestrial with special abilities thus the military wants him. Bud's got his hands full.
Cast:

Supporto: Media File,
Percorso: [SAMSUNG]J:\Film\C\Chissà Perché... Capitano Tutte A Me.avi
In prestito: No
Rapporto: Unknown